Network of Florida Otolaryngologists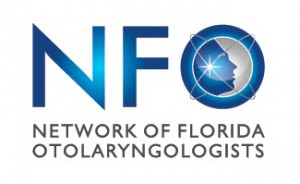 As the largest Risk Purchasing Group in the nation for otolaryngologists, the Network of Florida Otolaryngologists (NFO) Malpractice Insurance Program has helped hundreds of your peers with their med mal coverage since its inception in 1997.  The program insurer, Medical Protective, is the oldest and highest-rated medical malpractice carrier in the nation. We invite you to apply to become part of the program that was created just for Florida Otolaryngologists by Florida Otolaryngologists.
We Have More Influence – For almost two decades, we have had the number one insurance program in the state for Otolaryngologists! With our "bulk purchasing" power, we are able to get significantly better premiums than anyone.
We Have the Only Claims Review Committee – Only one program in Florida (and in fact the nation) offers Otolaryngologists a dedicated claims review committee made up of some of the foremost Otolaryngologists in the state to offer claims advice on every outstanding case against any of the program's insureds.
We are the Network of Florida Otolaryngologists –  Our very reason for existence is to support and protect the private practice of otolaryngology in the state of Florida. Please ask about the unique programs and support structure that you get as part of the Risk Purchasing Group of the NFO!
For more information on the NFO, contact the experts at Danna-Gracey at 800.966.2120.